AUDIO FILES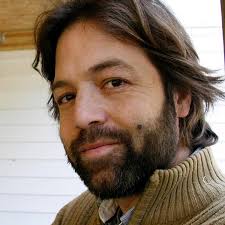 Jonathan Pageau's Spring Lecture Christ as the Center of the Enchanted World.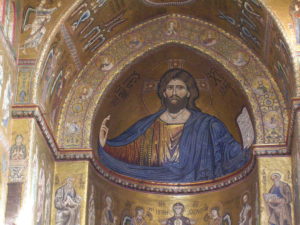 Professor Jenkins on The Face of God.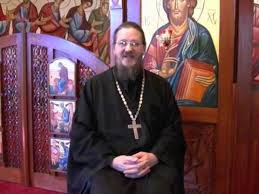 Fr. John Behr's Spring 2017 Lecture on Liberal Learning and the Orthodox Faith.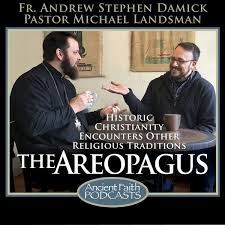 Professors Tighe and Jenkins on The Areopagus podcast on Tolkien Seminar.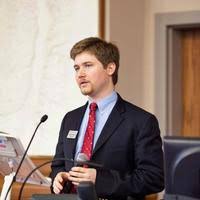 Seraphim Danckaert on Why Young People are Leaving the Church.
VIDEO FILES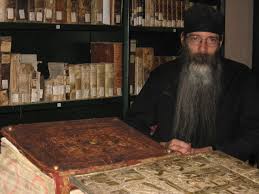 Fr. Justin Sinaites, librarian at St. Catherine's monastery, Mt. Sinai, on Life as a Monk in the Desert.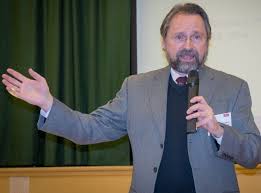 Dr. Corrado Altomare on The Face of Goe: the Shroud of Turin and Orthodoxy.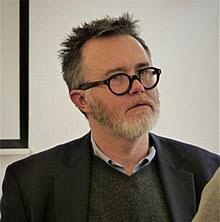 Rod Dreher on How Dante Saved My Life.